Capital Fish.
You have caught 0 fish!
(0 speared)
Catches per second: 0
Autospear probability: 0%
Store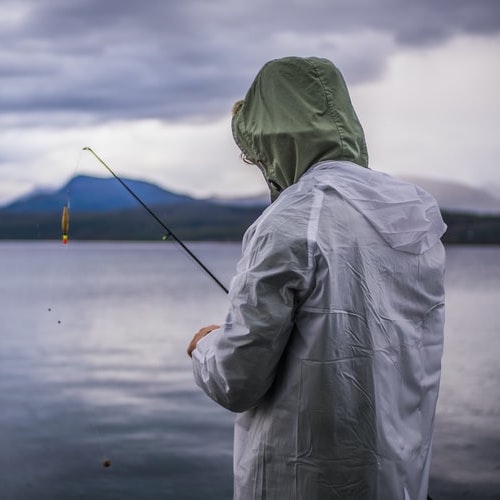 Old Man
Catches one fish every second.
Costs 30 fish, Sells for 25 fish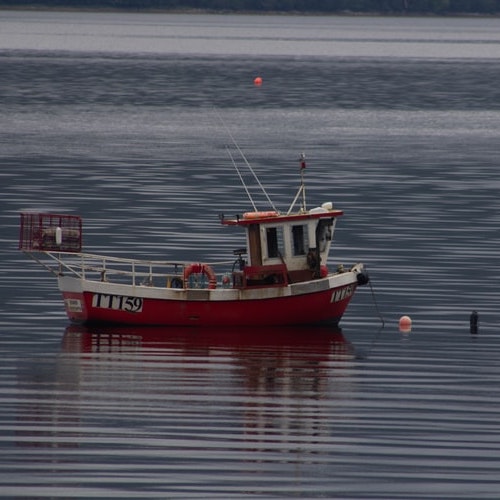 Big Boat
Catches four fish a second!
Costs 90 fish, Sells for 85 fish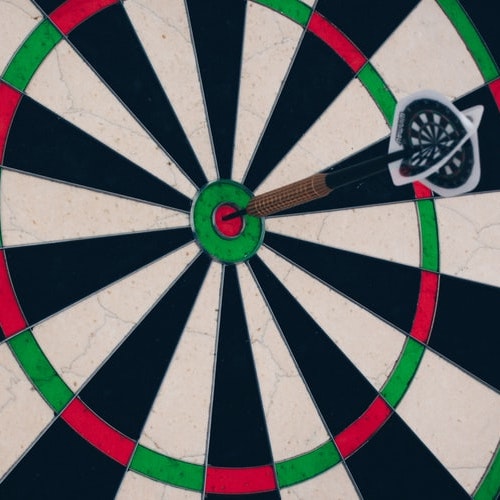 Laser Pointer
20% chance of autospearing.
Costs 40 speared fish, Sells for 35 speared fish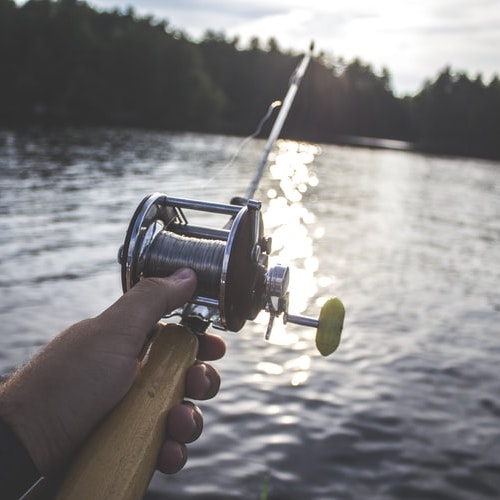 Bigger Trident
Spear more fish at once!
Costs 600 speared fish, Sells for 600 speared fish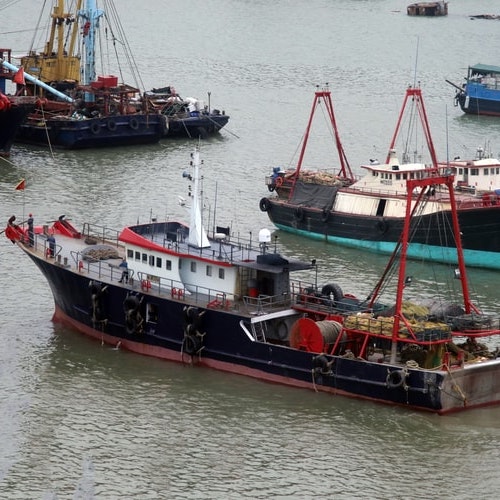 Boats 'R' Us
Double your catches per second!
Costs 1200 speared fish, Sells for 500 speared fish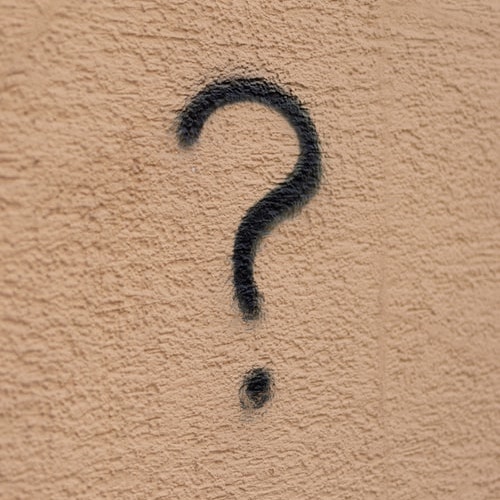 Trident
You probably don't want to buy this...
Costs 25000 fish, Sells for 0 fish
Open source on GitHub.